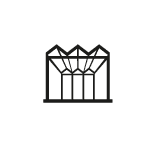 Manufacturing/assembly of steel structures
As leaders in the manufacturing and assembly of steel structures, Les Soudures St-Denis and M.E. 2000 offer the following services:
Engineering of foundations and steel structures;
Drafting department;
Manufacturing and assembly of metallic structures for industrial, commercial, institutional, and residential use;
Custom projects, including design, manufacturing, and installation;
Industrial subcontracting of your projects.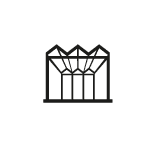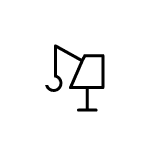 Inspection/maintenance/installation of lifting devices
In order to respect current regulations for lifting devices, our specialized technicians can efficiently help you with the following things:
Manufacturing and installation of new devices;
Certified engineering plans for all devices built and sold;
Preventive maintenance;
Periodic inspections, including reports and recommendations;
Repair, replacement, and adjustments of components.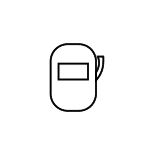 Welding
Our team of experienced welders – all of whom are certified by the Canadian Welding Bureau, according to the CSA 47.1 div 2.1 standard – enables us to offer superior quality products that conform to our industry's strict standards.
A mobile welding service unit is also available.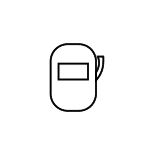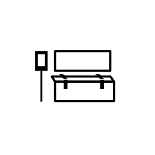 Folding
The company owns two press brakes (one that is entirely automated), and a variety of dies , which can create different folding types according to thicknesses. Addditional details about this equipment are available in the Shop/Equipment section.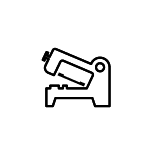 Cutting
With multiple cutting devices available, Les Soudures St-Denis can offer diversified processes that maximize the production time for each project. A newly acquired shear offering increased precision of the cut, our five automated bandsaws (including one attached to the drill line), an angle master for flat bars and angles, and a 14' X 40' fire cutting table ensure rapid and efficient execution that takes security into consideration.