ABOUT US
A related specialty of the company consists of the creation, installation, maintenance, and preventive upkeep of lifting devices. These services are offered to our clients across the province of Quebec.
Since the company's creation, Les Soudure St-Denis has been able to positively evolve through regular renewal of its production equipment, qualification and upkeep for its CSA W47.1 div.2 accreditation from the Canadian Welding Bureau (CWB), and the hiring of employees who are qualified and concerned about offering clients a quality product. Combined, these elements have resulted in consistent annual growth which would not have been possible without the trust and respect we have developed with our clients and suppliers throughout the years.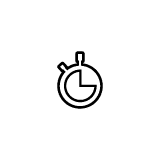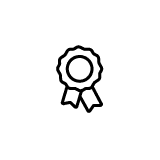 Quality products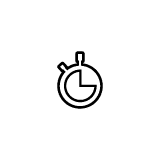 Respect of deadlines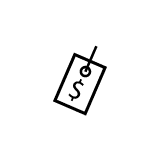 Competitive pricing
To attain and maintain this corporate vision, excellent collaboration with partnering suppliers has been essential. Les Soudures St-Denis and M.E. 2000 are proud of their reputation, as it is one that ensures the maintenance of this kind of trust.
Les Soudures St-Denis offers a high production capacity as a result of its three factories (all located near Sherbrooke, and in proximity of major highways). These factories offer a total surface area of 50 000 square feet.
A highly motivated team of 70 employees – including management, project managers, engineers, evaluators, drawing department, administrative personnel, production personnel, and structural steel assemblers – contributes to the success of Les Soudures St-Denis and M.E. 2000. It is thanks to this team that the companies are considered uncontested leaders in the Estrie, Centre-du-Québec, Outaouais, Lanaudière, and Montérégie administrative regions.
OUR TEAM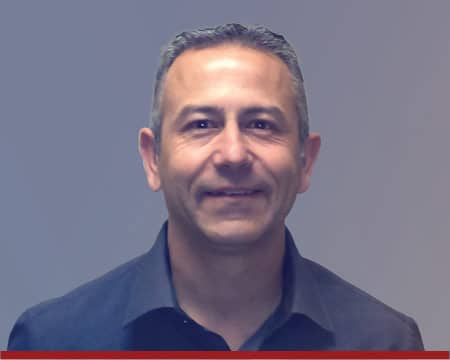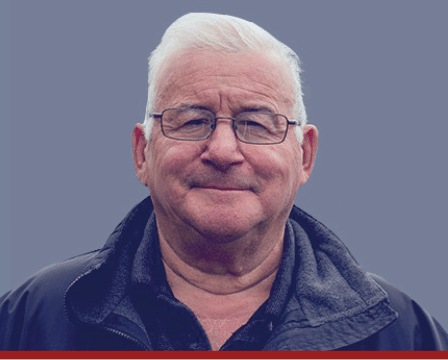 RÉAL CÔTÉ
Founding President
In 1976, Réal Côté quit his job to start his own welding business, backed by training in the field and great determination.
The company was incorporated shortly thereafter, in 1982. A persistent visionary, Mr. Côté invested himself completely in his business. He gave generously of both his finances and his time, sacrifices which have resulted in the company's continuous growth.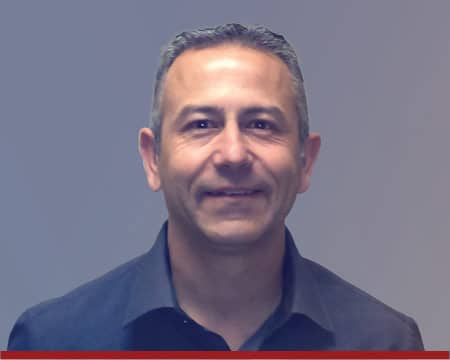 DANY CÔTÉ
General manager
Dany Côté, son of the founding president, joined the management team in 1993, following college training in the field of electronics. Having grown up around the shop, Dany possesses a great deal of experience with the functioning of the shop and the production equipment.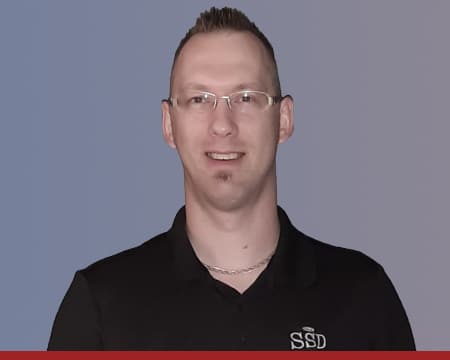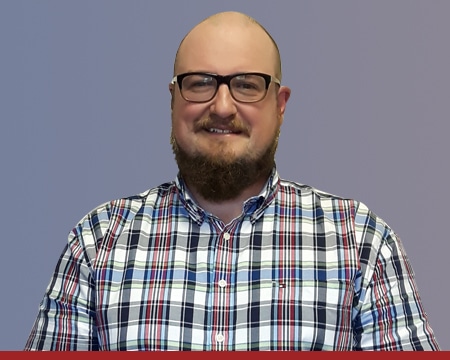 JONATHAN GUILLETTE
Manager, Structural division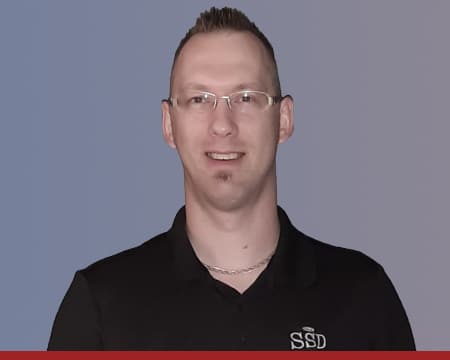 DANIEL ST-LAURENT
Production manager