Our company
Located in the greater Sherbrooke region, Les Soudures St-Denis and M.E. 2000 specialize in the manufacturing and installation of steel structures for the industrial, commercial, institutional, and residential markets.
Our success would be impossible without the skill, involvement, and collaboration of our qualified employees, all of whom take our company's success to heart.
OUR SERVICES
Thanks to our team of 70 qualified employees, we are able to respond efficiently to the demands of a varied clientele located in the Estrie region. We offer superior-quality projects that always respect current industry standards.
View our services
Specialized services that meet your expectations.
OUR PRODUCTS
A leader in the Estrie, Centre-du-Québec, Outaouais, Lanaudière, and Montérégie administrative regions, Les Soudures St-Denis stands out from the competition as a result of the superior quality manufacturing of its products.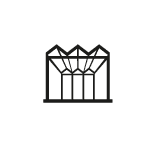 STEEL STRUCTURES
We excel in the design, manufacturing, and installation of a large variety of steel structures. Our team knows how to guide you through small or large scale projects, while always respecting your deadlines and your budget.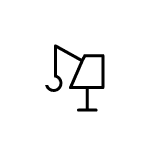 LIFTING DEVICES
Ever concerned with your safety and conscious of the current standards for lifting devices, our specialists offer inspection, maintenance, and installation services for your devices. They can also recommend new devices that are adapted to your needs.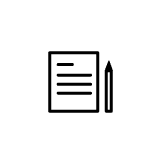 CUSTOM PRODUCTS
Combining knowledge and equipment that is at the cutting edge of technology, we can create pieces or steel customized for you.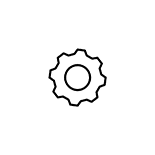 REPLACEMENT PARTS
We maintain a large inventory of parts you may need for your lifting devices, and we always offer our clients the best brands.
OUR EQUIPMENT
Thanks to our multidisciplinary team and our range of equipment, we can custom manufacture various types of pieces and assemblies.
OUR ACHIEVEMENTS
See why Les Soudures St-Denis has stood out from the competition since 1976.
CONTACT US
2022 Route 222  St-Denis-de-Brompton, Québec, Canada J0B 2P0 819-846-3224 [email protected]