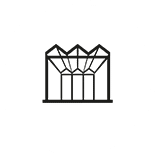 Steel structures
Les Soudures St-Denis stands out from the competition thanks to the superior quality of its product manufacturing process and the respect it shows for its clients' deadlines.
Our employees actively participate in all the steps of the realization of a project, from the design to the installation, including the coordination amongst all stakeholders – both internal and external.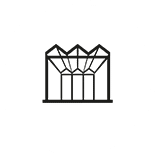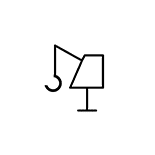 Lifting devices
Productivity, security, ergonomics – these are the priorities for our shop and our clients. Our technicians have high-level experience in the manufacturing and installation of your chain hoists, jib cranes, and overhead cranes of varied capacities. We are able to respond to specific needs for each client.
Les Soudures St-Denis is the designer and manufacturer of DLR Trigger Slings.
For more details about this innovative product, please consult our website: www.slingreleasedlr.com.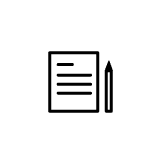 Custom products
The latest generation of production equipment, combined with competent and experienced operators, offers us the possibility to manufacture a wide range of custom pieces and steel assemblies. 
We can also offer certification services (provided by an engineer) when required..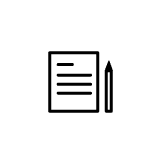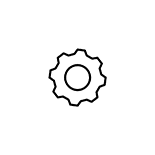 Replacement parts
We maintain a complete inventory, or are able to quickly obtain the pieces and/or devices you need. Demag, Stahl, R&M, Vulcan, Duct-o-Wire, Conductix and Vulcan are among our main partners.